Australian Shepherds, red, black and blue.
Most loyal pet, and family too.
With eyes of brown, sometimes merle or blue.
And the sweetest smile, a grin just for you.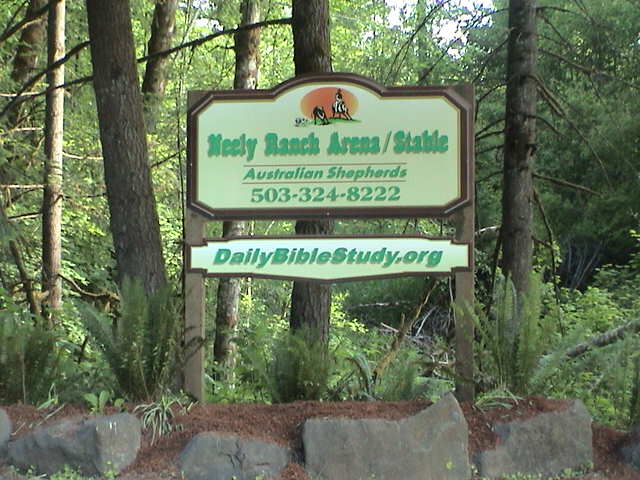 Always alert and ready to go.
Waggling rear, not much tail you know.
My wonderful Aussie, companion and friend.
Ever watching my herd, a true heart will defend.